This is a highly customisable report tool that can export pdf or CSV files which you can import to spreadsheets or to your accounting package.
You can also set up Xero invoice templates here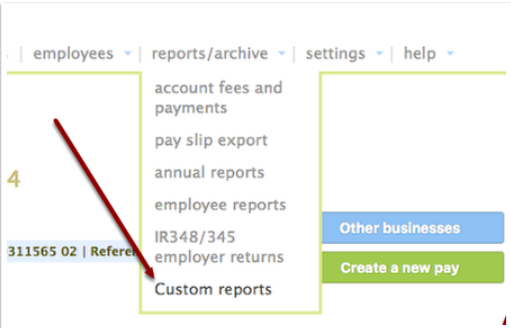 From the below you can choose which type of report you wish to create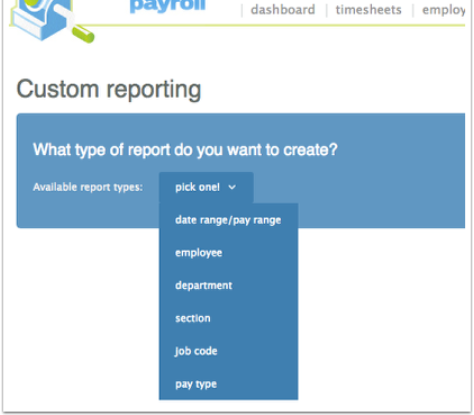 Once you have chosen the report you want to create, you then need to enter either a date range or pay number range.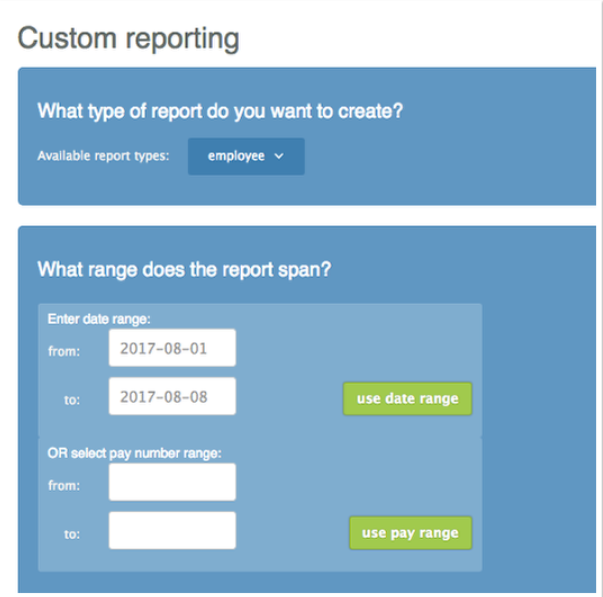 From the below you can see I have chosen Employee Report and it is showing the employee names, you can then add details by going back to Available report types and clicking on another option.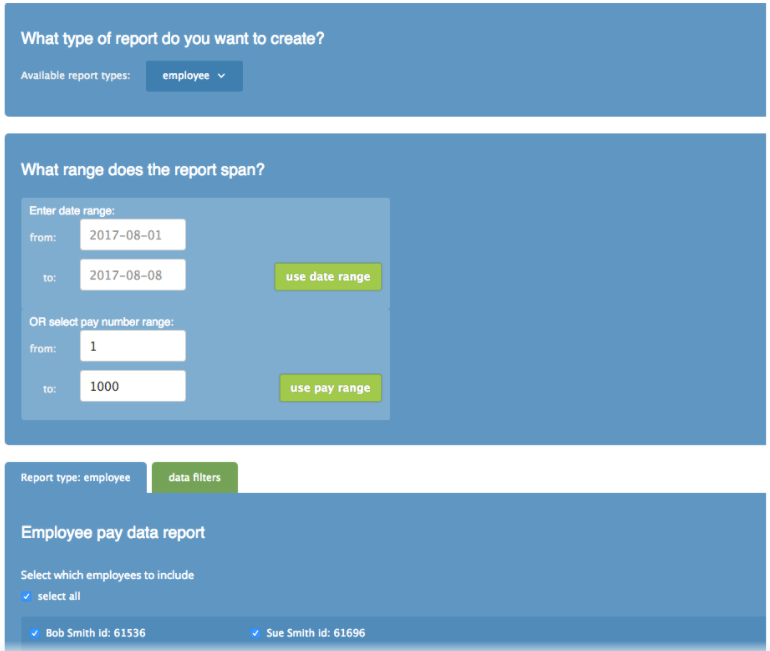 Below you can see the other tabs I have added and underneath an example of the output. From here once you are happy you can "save as Xero invoice template" or prepare report.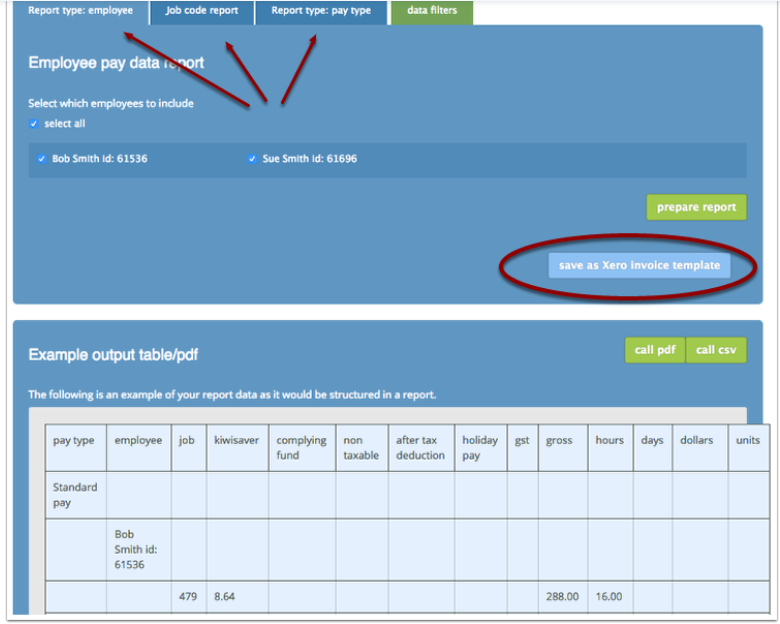 Below is an example of how the Xero invoice will show as per the above settings. You will notice that any report types are shown in the Description column ie employee, job code, pay type. Under the Account column you can only set 2 codes and these are set in the Thankyou Payroll under Xero integration/Xero tab.